MIR Series Mirror Die Cutter
Japan's MIR Series mirror-cutting die cutter is best suited for the following die-cutting processes: 1. Paper jams that are prone to paper dust (resulting in the generation of paper dust); 2. Surface-processed paper jams such as film and glazing. (To prevent the separation of surface processing materials and cardboard); 3, transparent plastic packaging (make the cut surface smoother) and so on. The premise of guaranteeing the above-mentioned die-cutting effect is die-cutting processing in the state where the blade front is not damaged or deformed. Japan Silicon Valley Super G Series Mirror Die Cutter also adopts the patented technology unique to Japan's Zhongshan Co., Ltd. to carry out mirror-like, straight-line grinding of the extremely important blade, making the blade sharper and smoother.



Source: "Global Box Industry"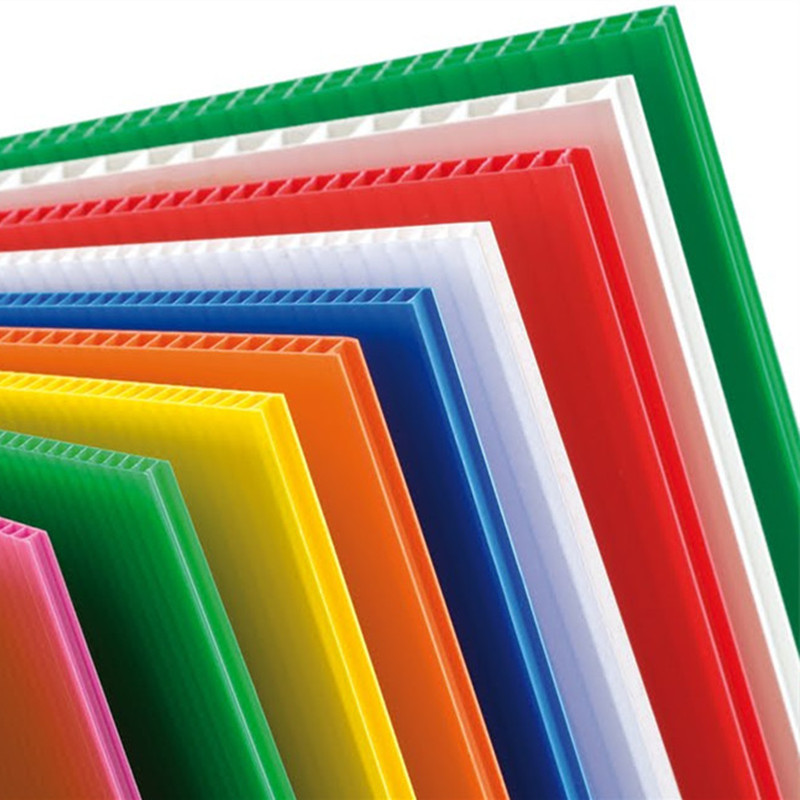 HLC Plastic Production Co.,LTD. have more than 14 years of experiences in producing corrugated plastic sheet and own 5 machines of producing corrugated plastic sheet, 10 cutting board machines, 12 nail machines, 1 automatic proofing machine, which can meet the need of big order. The lead time is short, we can deliver the goods(20'GP) about 3 days, (40'GP) 5days. When making the samples or products, we can send the photo or video to reassure our customers.

Plastic Hollow Board (also known as universal plate) is called plastic hollow plaid. Its main components are polypropylene (PP) or polyethylene (PE). Its light weight, high strength, non-toxic, non-polluting, waterproof and moistureproof, corrosion resistance, colorful, easy to printing, recyclable, and has good environmental protection performance and secondary processing performance, can be processed into various Turnover Box, packing boxes, knife CARDS, baffle plate, plate, plate, automobile interior trim panels, tap, bottle, advertising board, etc.; Due to its abundant raw materials, moderate price, excellent performance and wide application, it is widely used in most countries in the world. There are 2 -- 6MM thickness to choose from, and can makedifferent kinds of ordinary, static and conductive. Anti-static hollow board is a kind of Hollow Plate, than ordinary increased the function of anti-static Conductive Insulating Board, surface resistivity, anti-static Ω hollow plate is 106-106; , conductive hollow plate 104-105 Ω commonly! Antistatic hollow panels are generally made of environment-friendly non-pollution recyclable thermoplastic polypropylene (PP), polyethylene (PE) resin and other special anti-static materials, which are the materials of new type of anti-static packaging materials.









Hollow Board(Corrugated Plastic Sheet)
Hollow Board,Hollow Plate,PP Hollow Plate,Wantong Board
Shenzhen HLC Plastic Products Co., Ltd. , http://www.hlcplastic.com